On May 15, 1974, the day we opened our shop in the heart of the Asti region, we begun a decades-long pathway characterised by experience, research, innovation and, most of all, passion. Today like then, our belief is satisfying our clients. This is the reason why we do our best to help you transform your bathroom area in a pleasant experience of wellness.
We offer the best of the bathroom industry with specific solutions for renovations: we are area representatives for the best brands of wellness and bathroom decoration, heating and air-conditioning, plant design, flooring and upholstery. Thanks to the partnership with selected suppliers we can guarantee our clients both high quality and affordability.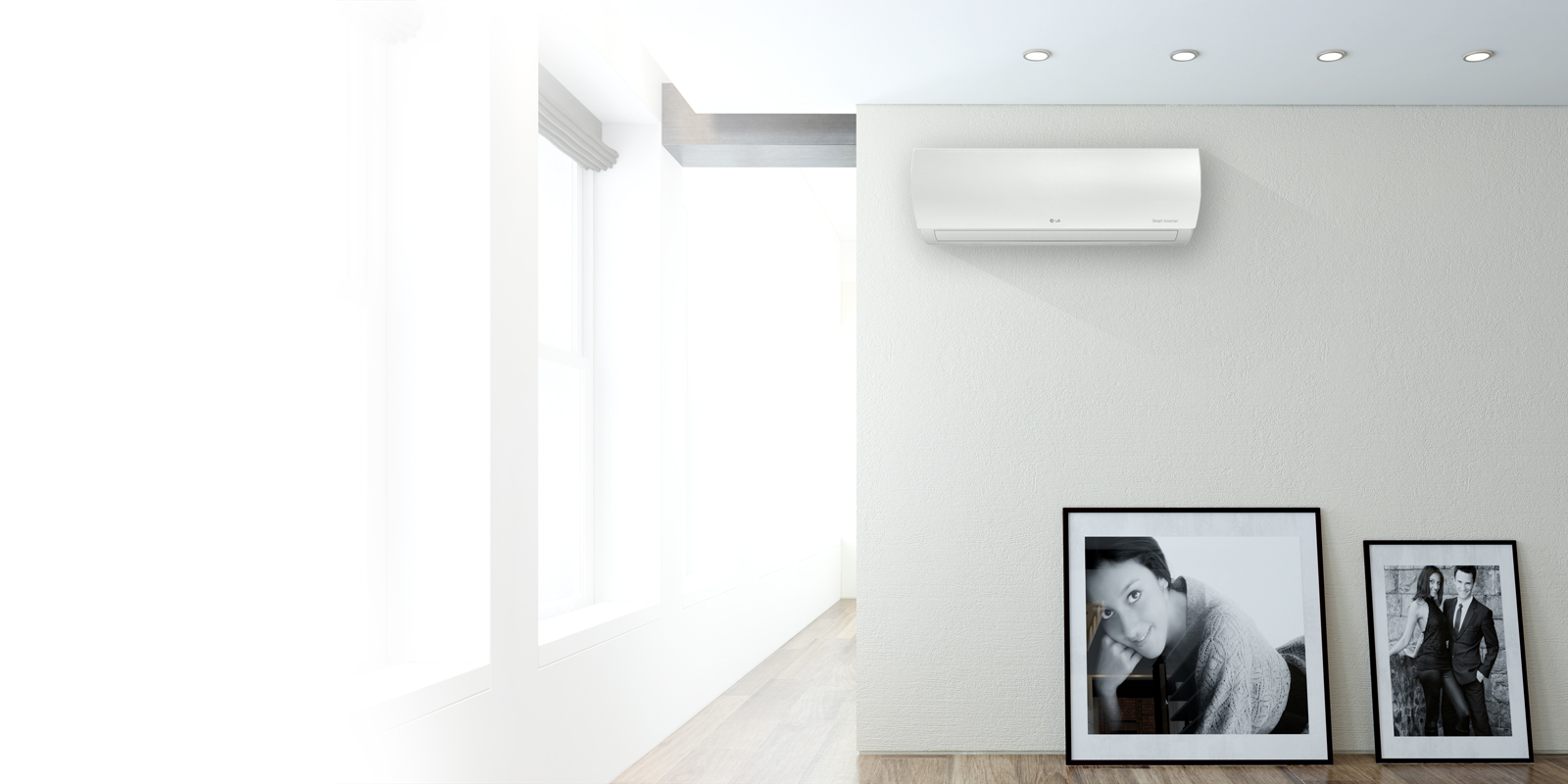 Our experience, the great knowledge of the market and constant upgrades allow us to respond with coherence to the expectations of an attentive and informed clientele.
We assist private clients throughout the process of installation or refurbishment, paying particular attention to the wellness of the client and attempting to offer the best solutions to give the house a whole new identity.
We support those professionals who put the quality of the products at the heart of their work and who care about the environment and sustainability. We are constantly researching technologically innovative and well-designed products with a focus on natural and recyclable materials, this enriching our showroom with smart-planning projects.
To artisans and firms, thanks to our storehouse's efficiency and organisation, we guarantee the continued availability of thousands of accessories and spare parts in order to offer the best range of choices and punctual deliveries.
To improve the buying experience we support all our clients from the start of the work to the post-sale phase, offering technical assistance and normative consulting services, remaining available to satisfy any further requirement or need.