The wellness of our clients, in all of its forms, is essential to us.
This is why our certified and competent personnel flanks the client throughout the home modernisation process: from the selection of the most suitable products – for both style and functionality requirements – to the post-sale phase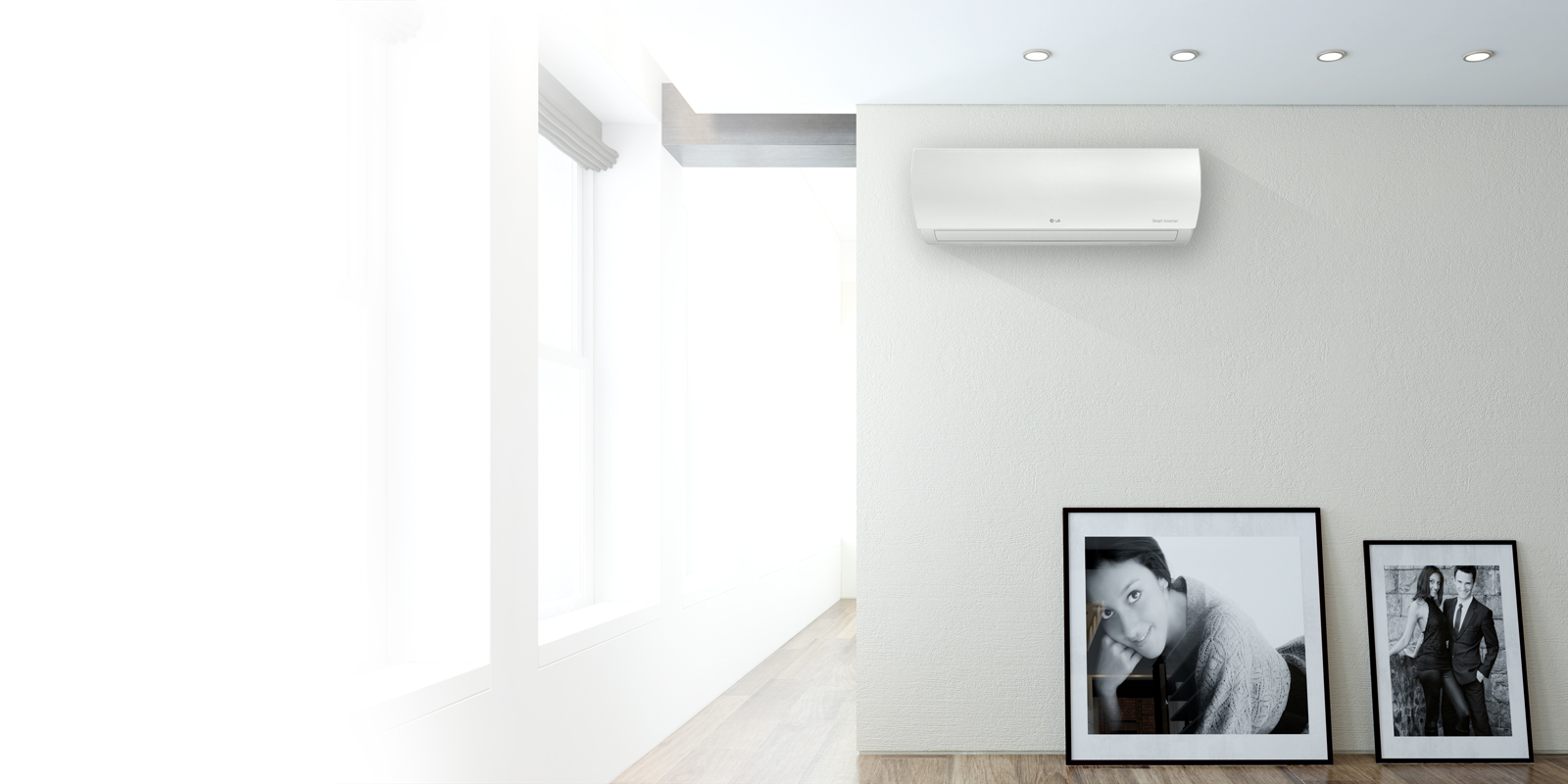 TRANSPARENCY AND CLIENT SUPPORT
We provide, with no obligations, detailed and free-of-charge quotes with transparent descriptions of prices and product brands thus helping you when considering your purchase options.
We know how precious your time is. This is why we advise you to schedule an appointment with one of our qualified consultants. We provide a large and convenient private parking lot for you to use during your visit.
The delivery phase is also a very important part of the sale process to us. Upon request, our team carries out scheduled and punctual deliveries at home ensuring the integrity of the products.
We also want to facilitate you during the delicate payment procedure. This is why we offer you personalised solutions adaptable to your every need.