Being able to manoeuvre yourself among the complicated regulations concerning tax deductions in the construction industry is not easy, but can result in substantial savings.
With current legislation it is possible to benefit from a reduced VAT rate (4% and 10% in construction), to deduct up to 50% for renovation works, furniture bonuses at 50% and up to 65% for all energy requalification interventions.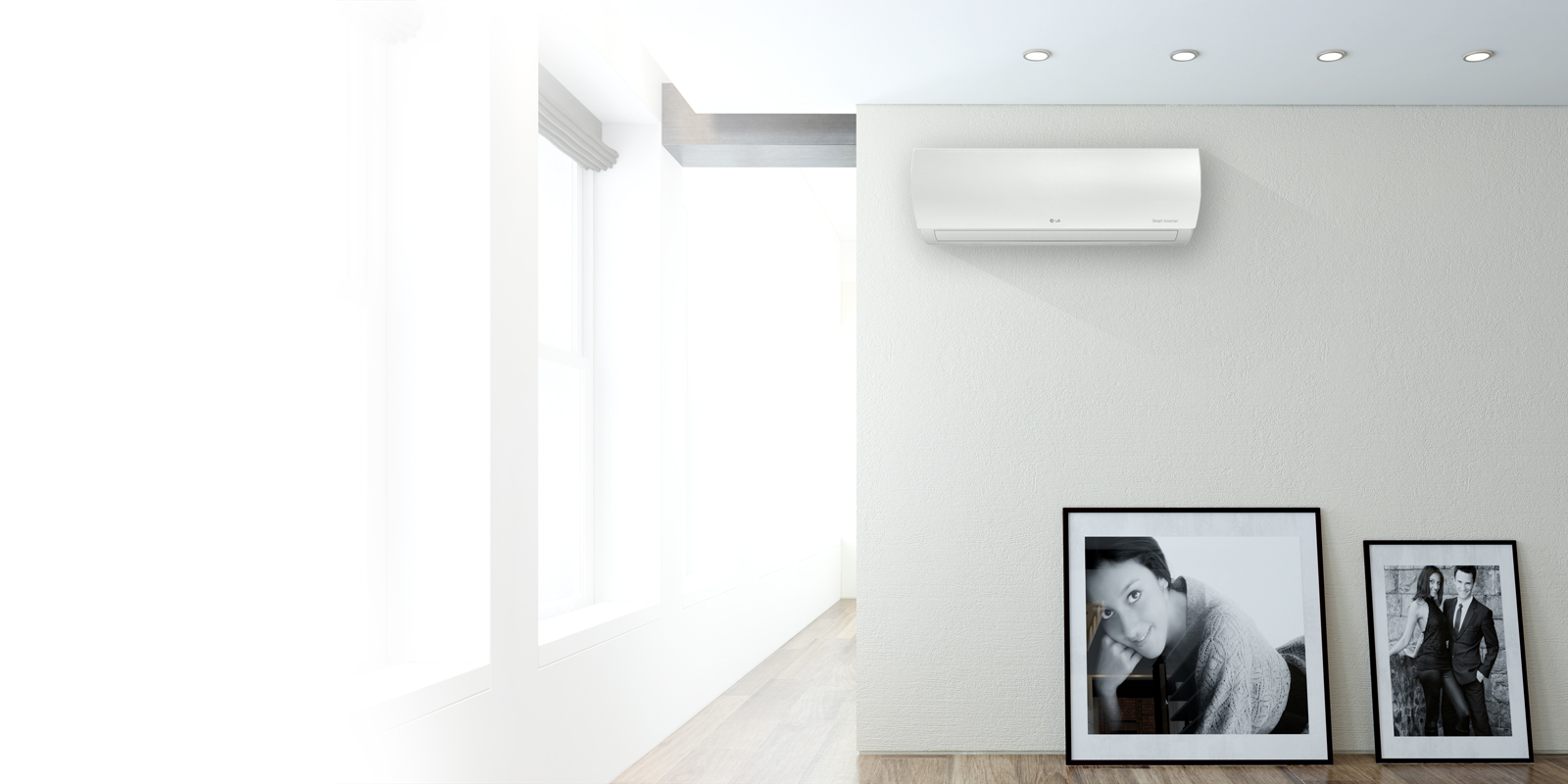 By signing up to our newsletter we will provide constant and precise updates concerning tax deduction and reduced VAT rates.